500K
PEOPLE ASSESSED IN 2021
ABOUT US
We develop and publish robust, science-based psychological assessments that support specialists' work and improve people lives in a wide range of domains: from mental health to talent management, from school orientation to large-scale selections for private organizations and the public sector.
Giunti Psychometrics has been the pioneer of psychometric tests and tools in Italy since 1950. Today, we are country leaders by market share as well as offer breadth – and poised to become European champions. We have operations in 16 countries in Europe, the Middle East, and Latin America.
Along the journey, our trailblazing spirit remained intact: our nature is to explore new geographies, rethink and expand our product array, scout the competitive landscape searching for dynamic, digital start-ups to acquire, stay abreast of change – and grow fast, globally.
We strive for excellence and are driven by continuous innovation, obsessed by our purpose: maximize development and well-being in people and organizations. Our work stands at the crossroads of cutting-edge research, market demand, community needs, and users' experience.
We deliver science with a human touch.
GLOBAL
We face complex challenges, seize world-level opportunities, and help clients do so.
QUALIFIED
Our tools can only be purchased, used and interpreted by qualified professionals.
SUSTAINABLE
We work to improve mental health, people and businesses' well-being, access to school.
INCLUSIVE
We support equal opportunities and provide a space for everyone to flourish
EXPERTISE
Our tools cover several fields, first and foremost: health & education and talent management. Giunti Psychometrics' five business lines mirror our multi-faceted capabilities.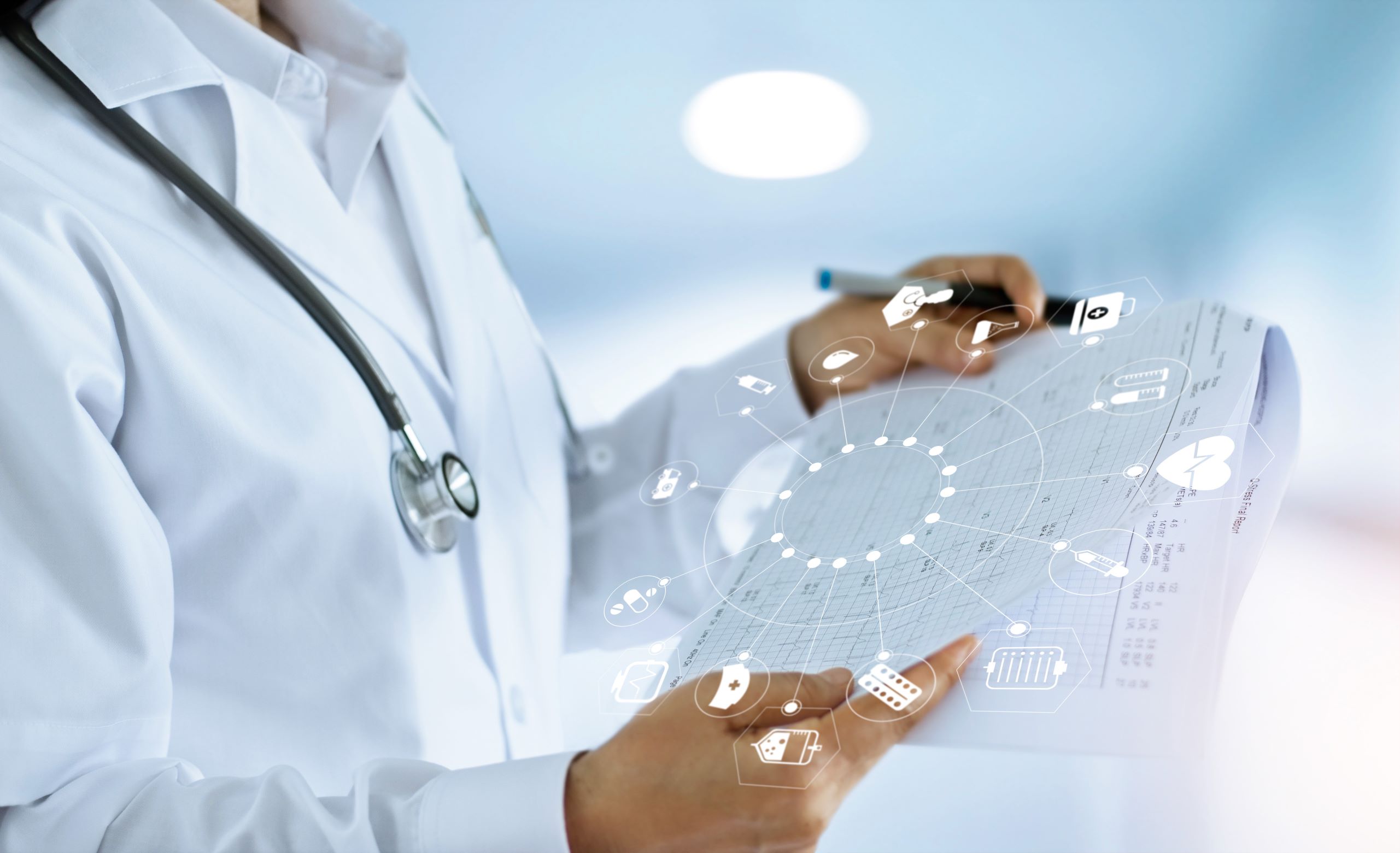 CLINICAL ASSESSMENTS
A prominent player in applied psychology, Giunti Psychometrics develops and publishes scientifically proven tests, assessment tools and end-to-end solutions that gauge any relevant psychological dimension and support treatment or drive school orientation.
Our product portfolio meets the highest requirements and represents the gold standard for public health authorities and private health organizations or practitioners. With more than 350 tests, we are the largest player in Italy, and keep growing our global footprint.
Our tools are safely adapted to socio-cultural local specificities and validated at country level. To ensure accuracy, only qualified professionals can access and use them with patients. Giunti Psychometrics is a founding member of the ETPG – European Test Publishers Group and a full member of the ITC – International Test Commission, both prominent international bodies.
We use scientific knowledge for the development and well-being of people and organizations.
CONSULTING
Professional success and well-being in the work environment depend on personality, motivational drivers and cultural match even more than on the hard skills one can deploy. At Giunti Psychometrics, we help individuals and organizations get the most out of themselves – and blossom.
Our approach to talent management and organizational development combines science with a thorough insight on human dynamics. We drive the mindset transformation HR leaders want to trigger by selecting and developing the best assessment tools; by sifting leading-edge, effective technologies from around the globe; by advising companies on the hottest topics on their HR agenda. Our interventions deliver meaningful results for the company's most valuable asset: people.
We provide customized, bias-free tools and consulting services to support the people strategy deployment, including talent acquisition, assessment and development, succession planning, coaching. We also help HR professionals expand their skill dashboard.
We help organizations make their best people decisions, in a sustainable way.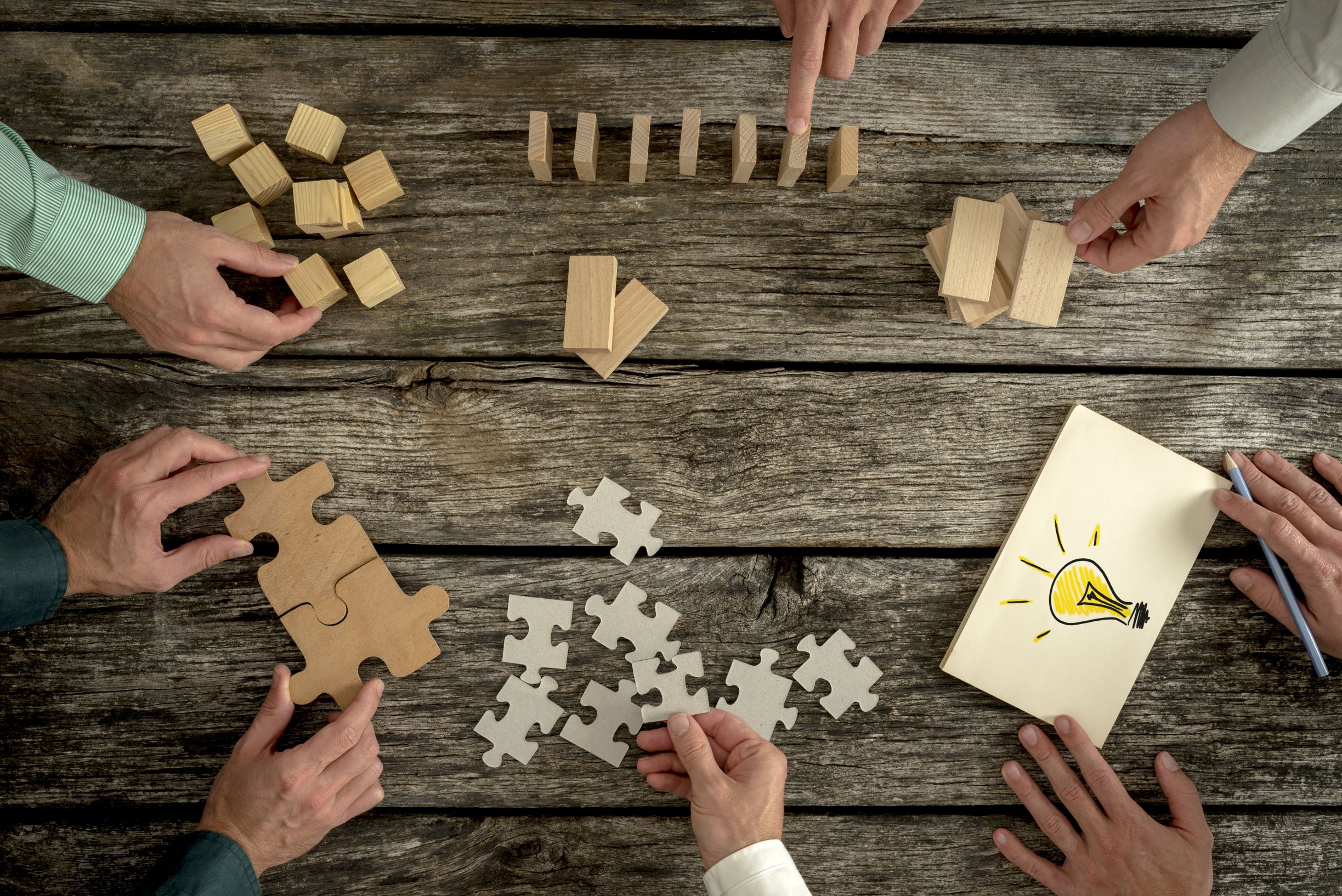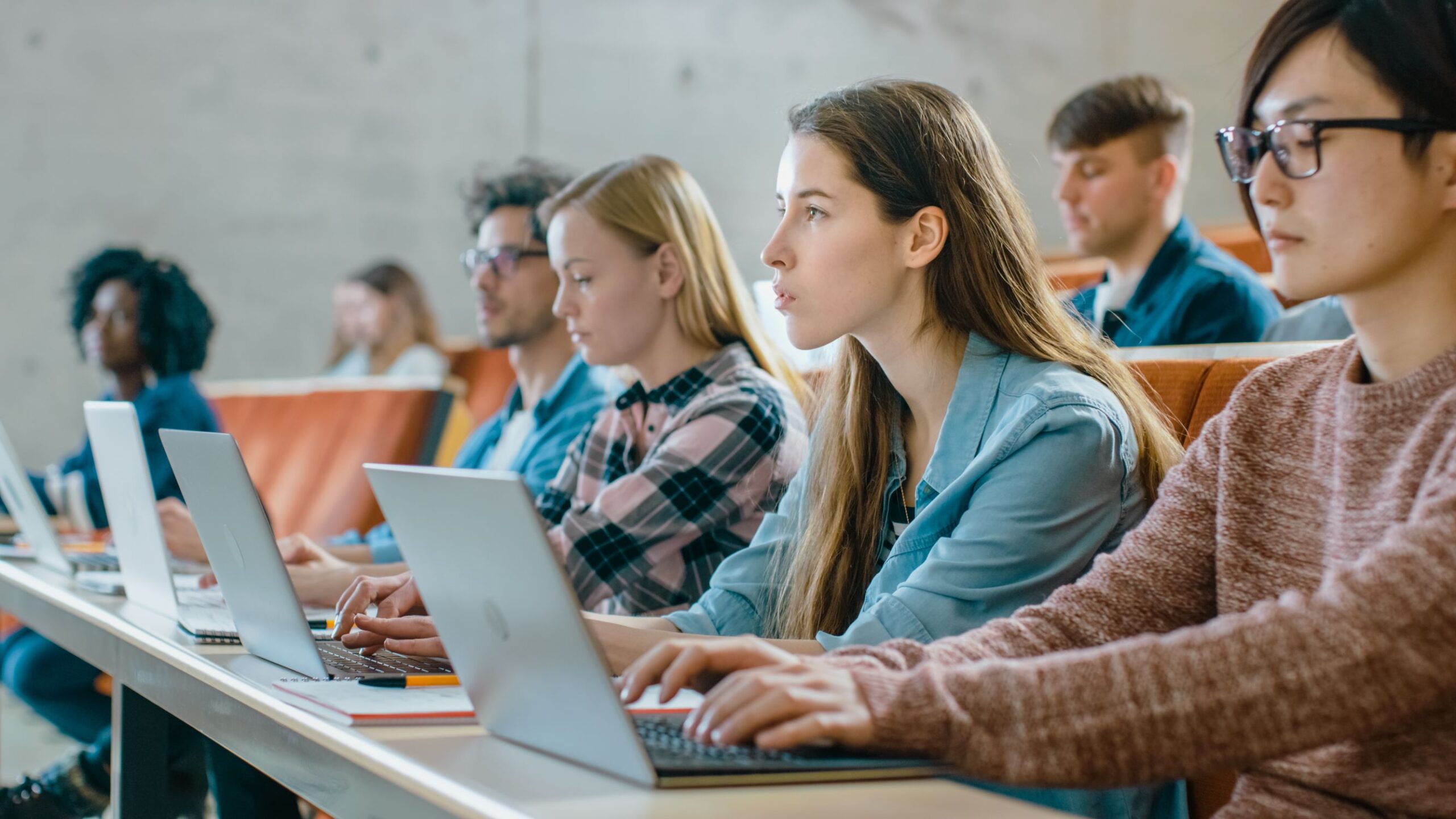 LARGE-SCALE SELECTIONS
When the need arises to screen hundreds or thousands of candidates at the same time, execution becomes a key capability – and a potential pitfall for a company's reputation. In more than 30 years, Giunti Psychometrics has developed distinctive skills in managing large-selection processes for universities, utilities and the public administration, including the armed forces.
We oversee the whole project, from test design to a technology-enabled final scoring, including logistics and surveillance. Our end-to-end solutions ensure privacy, equity and transparency for candidates, real-time and effective results for clients.
Our tests rely on Giunti's unparalleled expertise in psychometrics. They include exercises on hard skills and can be fully customized by our full-fledged team of experts.
With over 35,000 large-scale selection candidates assessed every year, we managed the transition to a full online mode in 2020 thanks to Artificial Intelligence and exam proctoring.
We ensure the right balance between high-volume efficiency and boutique-tailored quality.
TRAINING
With almost 50,000 participants and over 300 unique or recurring sessions delivered globally in 2021, Giunti Psychometrics fosters education through a rich catalogue of on demand and live trainings, webinars, specialization courses and post-graduate Masters for psychologists, physicians and healthcare professionals.
Psychodiagnostics, neurodevelopment disorders, sexology and sport psychology are among the areas we cover, both online and through classroom sessions (the latter, momentarily suspended). Our faculties gather seasoned experts from academia and prominent health organizations, researchers and on-the-field specialists in all disciplines we teach. We offer both a theoretical and a practical standpoint, often including live experiences with patients and internships in our programs.
We are accredited by the Italian Ministry of Health and the Ministry of Education, and our training offer is officially listed among the ones granting permanent education credits.
We also design and deliver ad hoc training solutions for Health and the Talent Management segment, as well as certification courses on our tools, to ensure the most accurate utilization and maximize their benefits.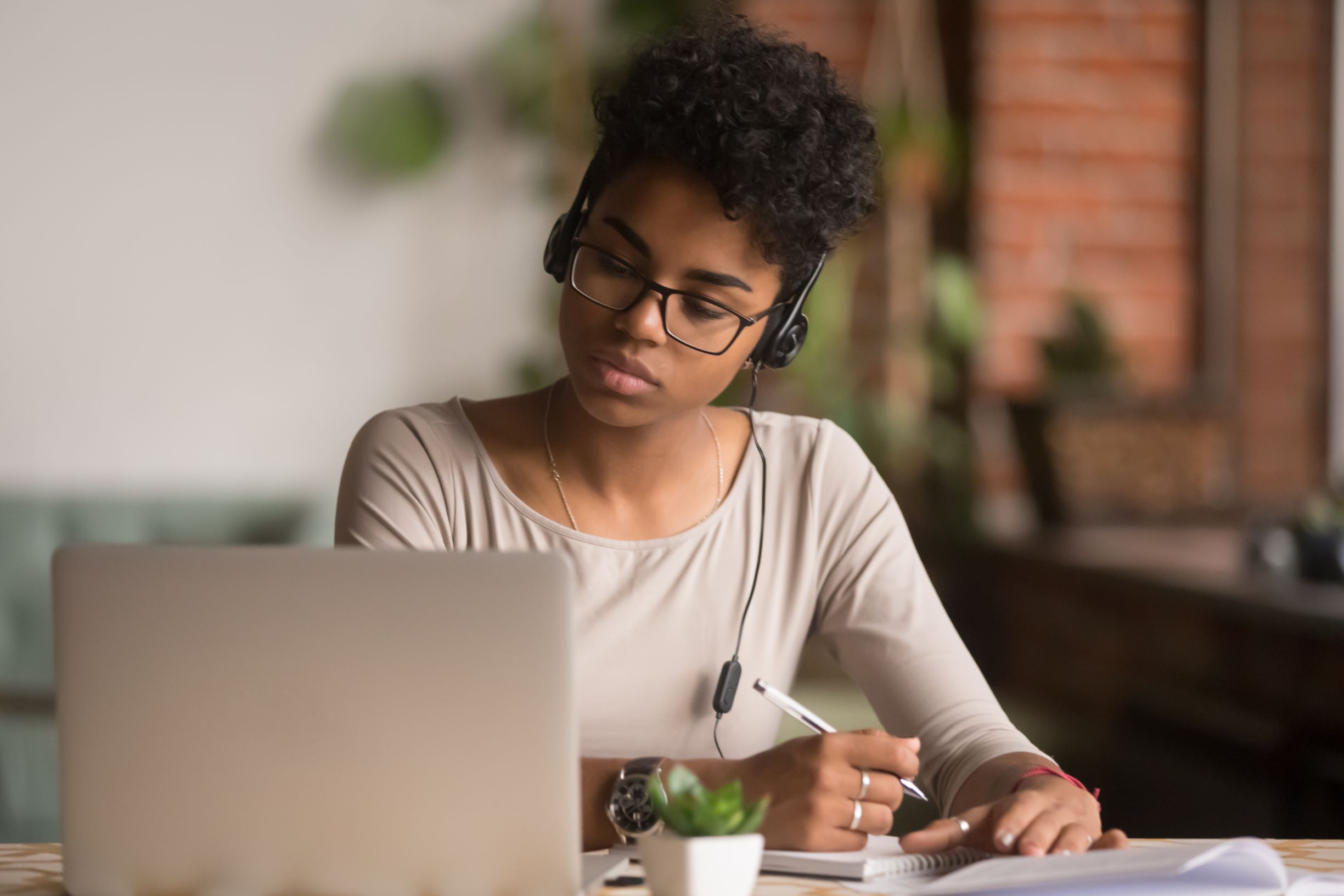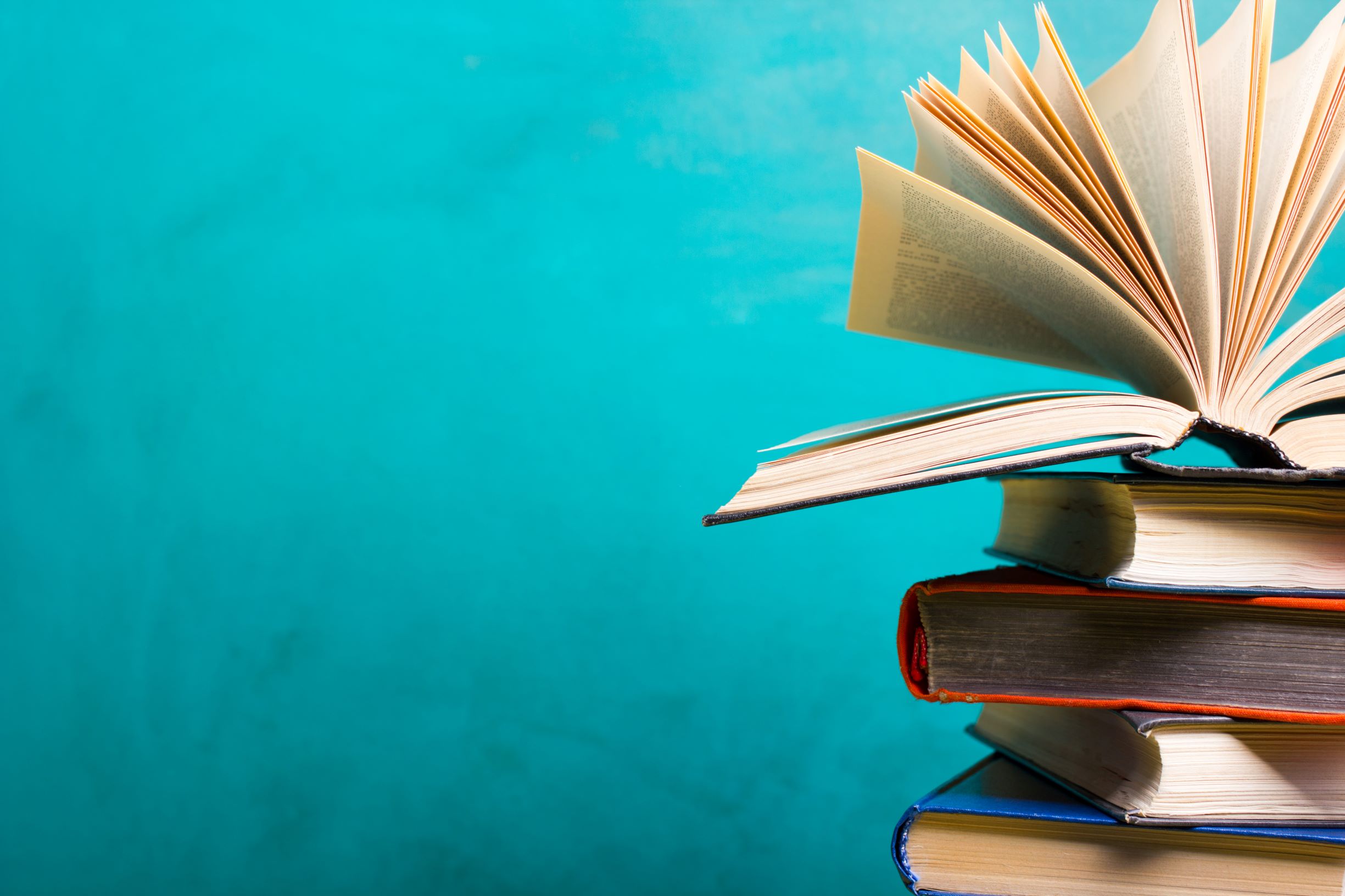 BOOKS & MAGAZINES
Giunti Psychometrics is part of the second largest book publishing group in Italy, Giunti Editore, and is also a book publisher. We specialize in psychology volumes and have a catalogue of more than 400 available titles.
Our editorial choices proudly reflect the mission we share with Giunti Editore: to combine a passion for cultural dissemination with scientific rigor and proven research.
We publish specialists' essays, manuals, university text books, guides to our assessment tools, series on psychiatry and post-Freudian psychotherapy. We select top-notch authors from all over the world and nurture the most promising Italian writers. Among our best-selling authors, we include Robert Cialdini, Paul Ekman, Luca Mazzucchelli, Donald Norman, Martin E.P. Seligman, and Philip Zimbardo.
We have been publishing the Bollettino di Psicologia Applicata BPA, the Italian acronym for Bulletin of Applied Psychology, since 1954. The Bulletin, today written in English, is one of the few magazines included in PsycINFO, the American Psychological Association's repository and gathers the most up-to-date research ans studies on applied psychology, with a special focus on the well-being of human resources and the development of tools aimed at measuring psychological constructs.
We work with scientists, to make science popular.
CLIENTS
At Giunti Psychometrics, every customer counts and deserves targeted care.
We are proud to serve a wide range of clients: our products and services are intended for public health authorities and private practitioners, physicians and psychotherapists, as well as for the Government sector at large, schools and universities, multinational corporations, and dynamic SMEs